Philadelphia
Stump Grinding
& Removal Service
Serving Montgomery, Philadelphia, Delaware, and parts of Bucks counties.
Stump Grinding & Removal Services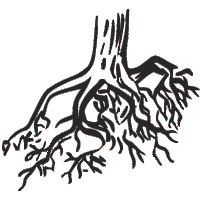 We can grind roots that may eventually crack concrete slabs or that stick up in your lawn causing bare spots and lawn mower damage. Some roots can be cut at both ends and removed, while others must be completely ground out.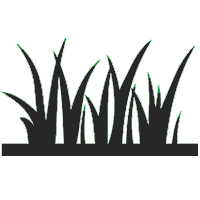 Once we have done all that hard work and you want to be rewarded with lush green grass, our team will review your options and suggest the best sod type(s) for you to have installed. Once you have made a decision on the type of sod you would like, we will provide a detailed estimate of what it will cost to have the sod delivered and installed. We will then set a time and date for the job to be completed.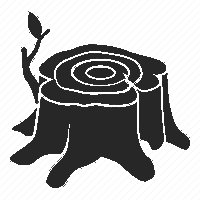 After we grind stump(s), there is large pile of wood chips mixed with soil left in place of the stump. We have an optional service Remove Grindings. Remove grindings deliver topsoil and install sod for instant turf. Owner of the company professional Horticulturist and can recommend right turf of plant for the property.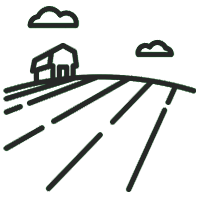 We are able to grade the stumps surrounding terrain with the scrape blades equipped on our stump grinding machines. We are able to either level areas or push the chips in a pile.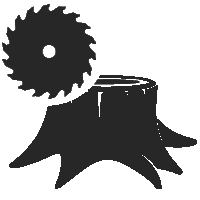 Our Stump Grinder can grind out any size and almost anywhere. No stump large or small. With our smaller unit we can access 36-inch gates. We grind stump, so you can plant another plant or install turf.