Stump Debris Cleanup Service
The stump grinding and removal process produces a pile of debris (dirt/mulch mixture) approximately 3-4 times the size of the original stump. Our customers have the option to clean up the debris on their own or to have us clean up the site and haul away the debris as an added service.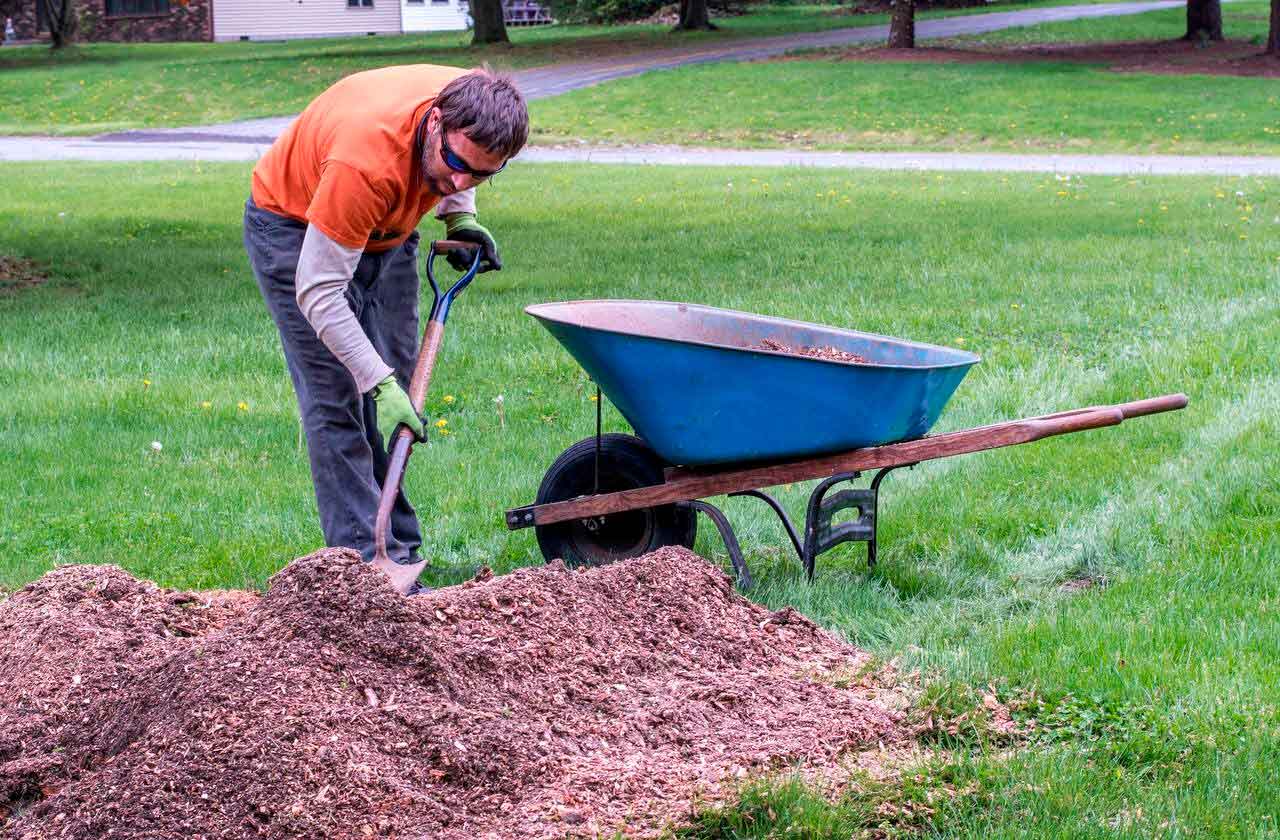 The two things that will largely determine how much clean-up there will need to be after having a stump ground are the size of the stump, and the depth you want it ground too. With larger stumps and stumps that have surface roots, you are going to have more debris and a larger area of soil affected. You are also going to have more debris and soil disturbed if you want to have your tree stump ground deeper. In most cases, the cleanup process is quick and leaves the space the stump occupied looking great.
Stump grinding debris can also be useful in landscaping projects makes for excellent mulch in gardens, holds weeds back under trees, and is a great tool for moisture retention in other planting areas.
We can easily haul and remove this debris from your property.
Call today to request a quote from our stump grinding experts.
Our Advantages:
Competitive Pricing
Time Efficient
Less for the customer to do
Great Customer Services
Fast, Dependable & Friendly Service
Guaranteed Best Service
Our professional Silk Route Stump Grinding team service is available in the following areas:
Philadelphia, suburbs of Philadelphia, Montgomery, Delaware, and parts of Bucks counties
Looking for Stump Debris Clean up Service near you?
Call us today at 215-495-4842 or fill out the form on our website and we will be in touch within 24 hours.