We Are Experts In Tree Root Removal
Silk Route Stump Grinding tree root removal services are available for residential, commerical, and municipal customers. Also known as root tracing, this is the process of removing unwanted tree roots. Tree root removal can be from landscaped areas, hardscaped areas (driveway, street, sidewalk, etc..), or embedded tree roots in house foundations or walls.
We offer tree root removal as a standalone service, or as an additional service to stump grinding or stump removal. Surface roots and roots below grade can be traced and removed completely.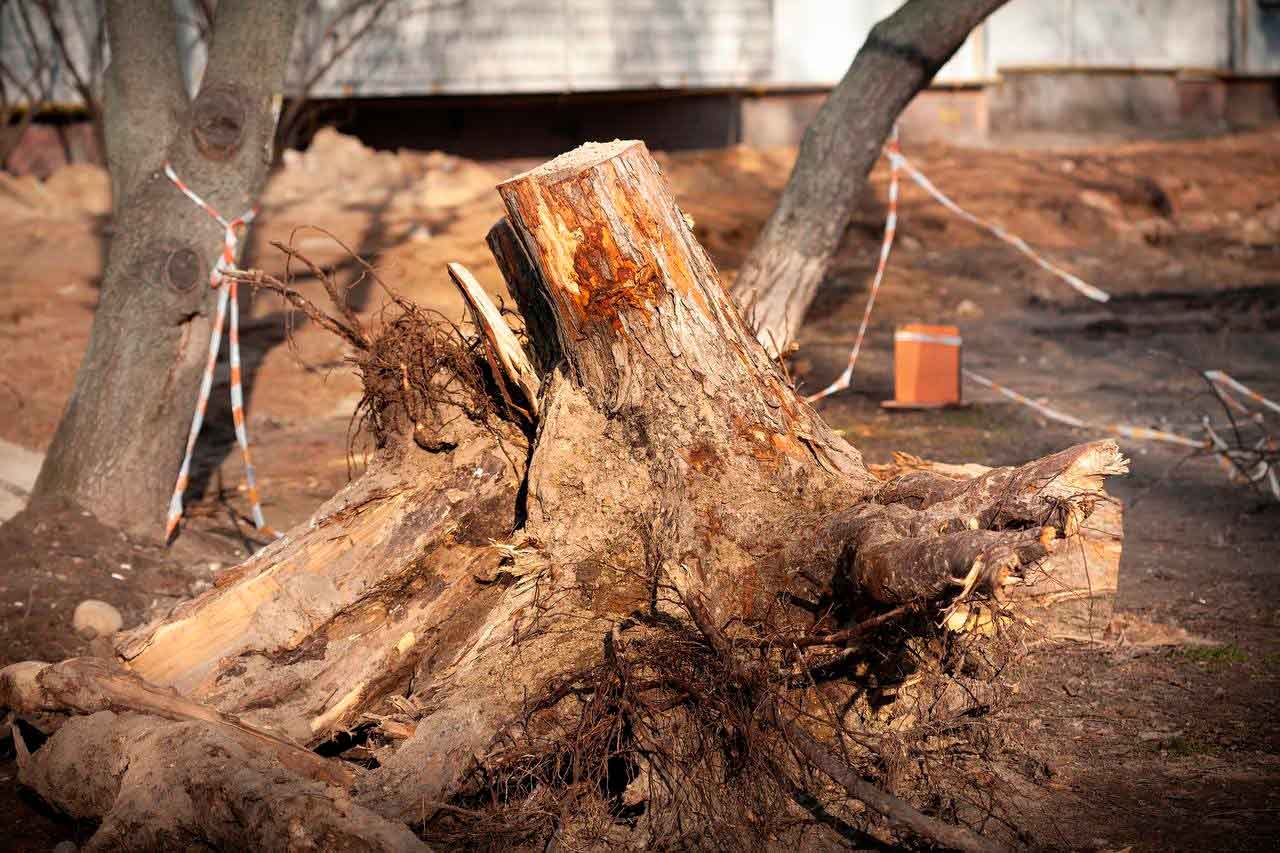 How Is Tree Root Removal Completed?
Tree roots that are easily accessible are removed with a stump grinding machine. The process is smiliar to stump grinding. The roots are turned into mulch. The machine is very accurate and will only disturb the exact area where the root is located. Upon completion you will have a trench about the width of the stump. The trench is backfilled and for larger roots some additional material may be needed to level off the grade.
How Are Tree Roots Removed From House Foundation?
Tree root extraction from a house foundation or a structural wall is typically done with manual labor and hand tools. The first step is to uncover the roots and expose the area. Next we can assess the situation and determine the best way to remove the roots while minimizing additional damage. In some cases a masonry or concrete contractor may be needed to secure the wall or foundation before removal is completed. We have relationships with skilled contractors that we can recommend.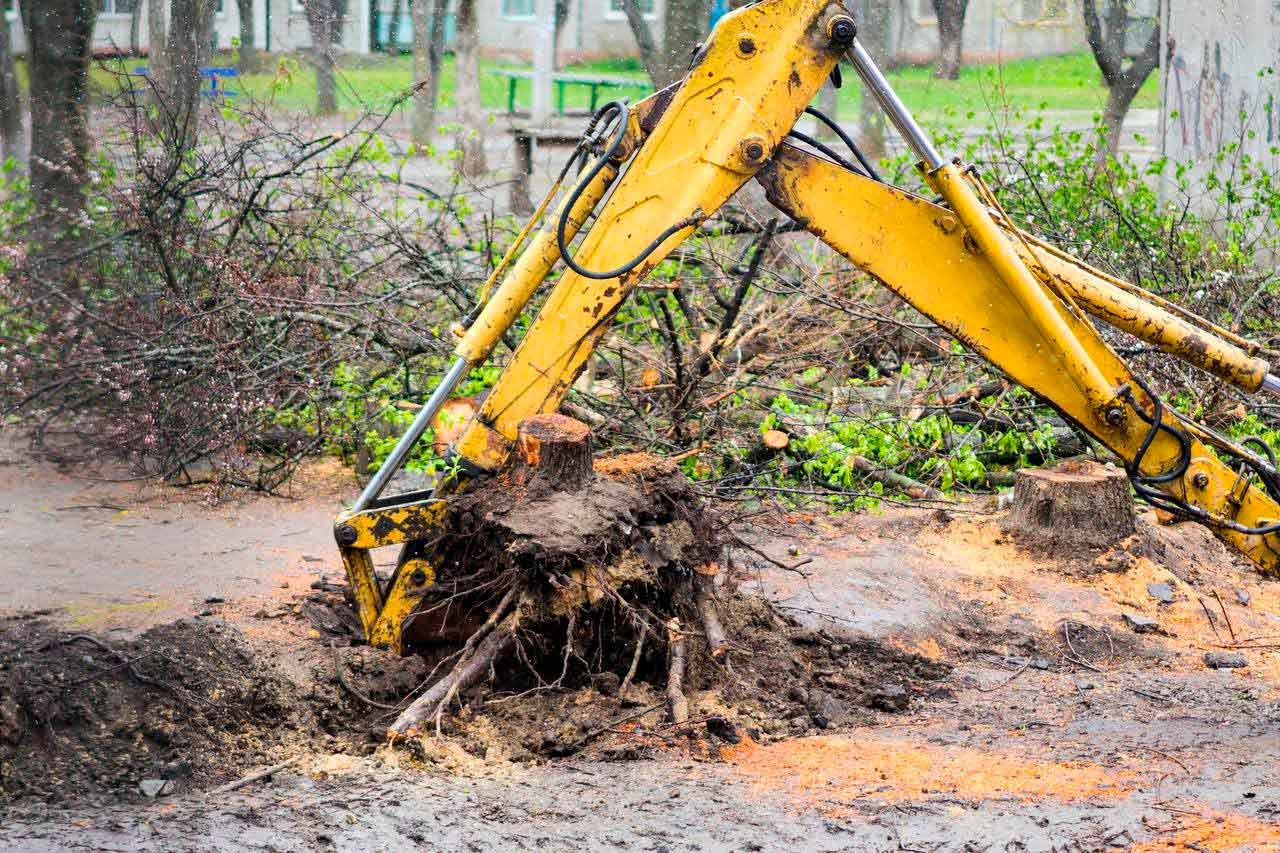 Our professional Silk Route Stump Grinding team service is available in the following areas:
Philadelphia, suburbs of Philadelphia, Montgomery, Delaware, and parts of Bucks counties
Looking for Root Removal service near you?
Call us today at 215-495-4842
or fill out the form on our website and we will be in touch within 24 hours.