Sod Lawn Installation Service
Once we have done all that hard work and you want to be rewarded with lush green grass, our team will review your options and suggest the best sod lawn/turf type(s) for you to have installed. Once you have made a decision on the type of sod lawn/turf you would like, we will provide a detailed estimate of what it will cost to have the sod lawn/turf delivered and installed. We will then set a time and date for the job to be completed.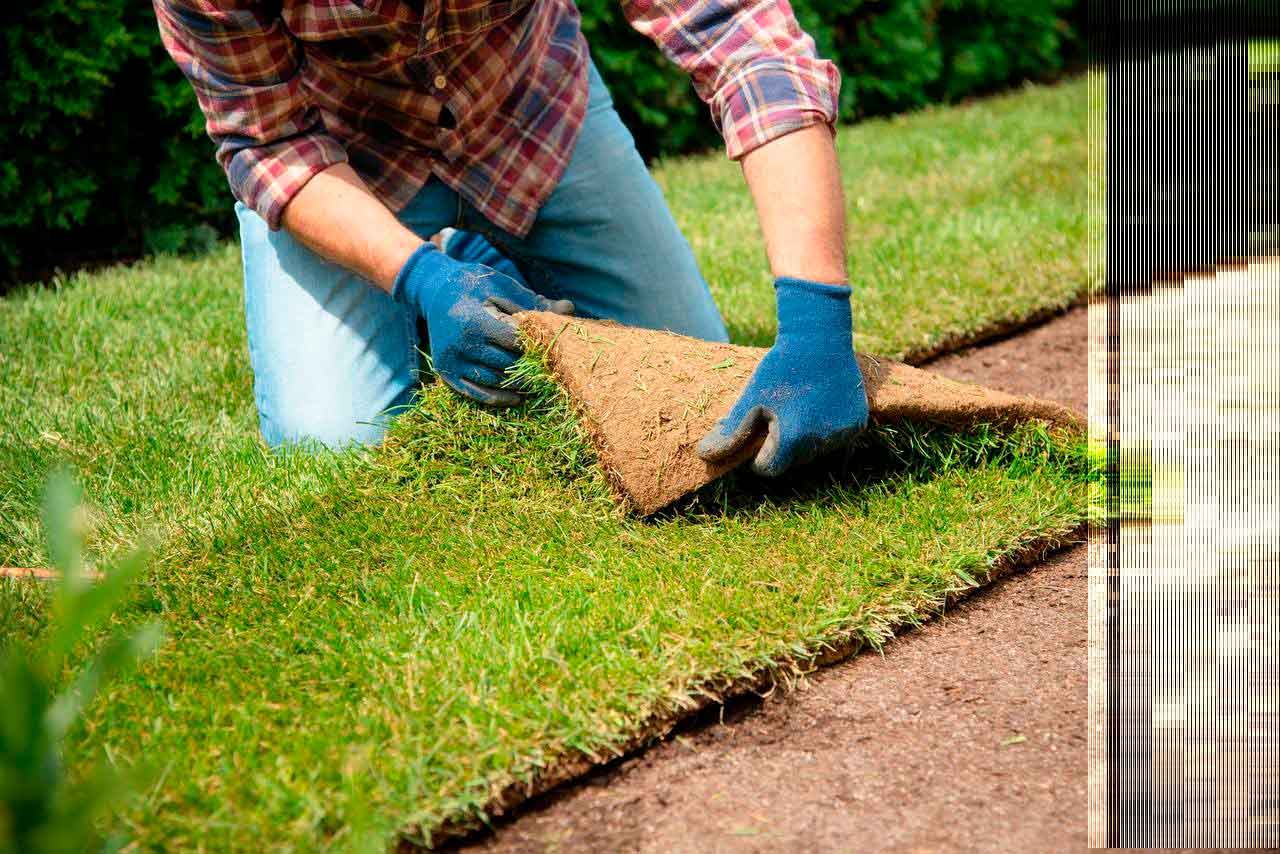 Installing a sod lawn takes more than just a little elbow grease. Since sod installation is an investment, you want peace of mind that the professionals you hire for the job will take into account the many variables that affect success. That's why we like to keep you informed about our process and our progress along the way. Once our experts arrive at your property, we'll begin these preparation steps:
Removing old grass and weeds in the soil
Amending the soil if necessary
Grading the soil so it's level and drains well
Installing the sod with industry best practices
Fresh Sod Care
Fresh sod requires a different maintenance routine than a regular lawn does. Avoid the temptation to put perfect mow lines or have a picnic on your new lawn. Follow these sod care tips to ensure your new sod takes root:
First Week
1. Avoid overwatering, but never allow the sod to dry out. Water the sod three to four times a day for five to ten minutes.
2. Avoid watering the sod in the evening.
3. Avoid foot traffic on your new lawn for at least two weeks.
Second Week
1. Water the lawn for 30 minutes every day, twice a day if necessary.
Third Week and Beyond
1. After three weeks, you can mow the lawn. Keep the mower deck high, and never mow more than 1/3 the length of the grass blades.
2. Fertilize your new sod six weeks after installation.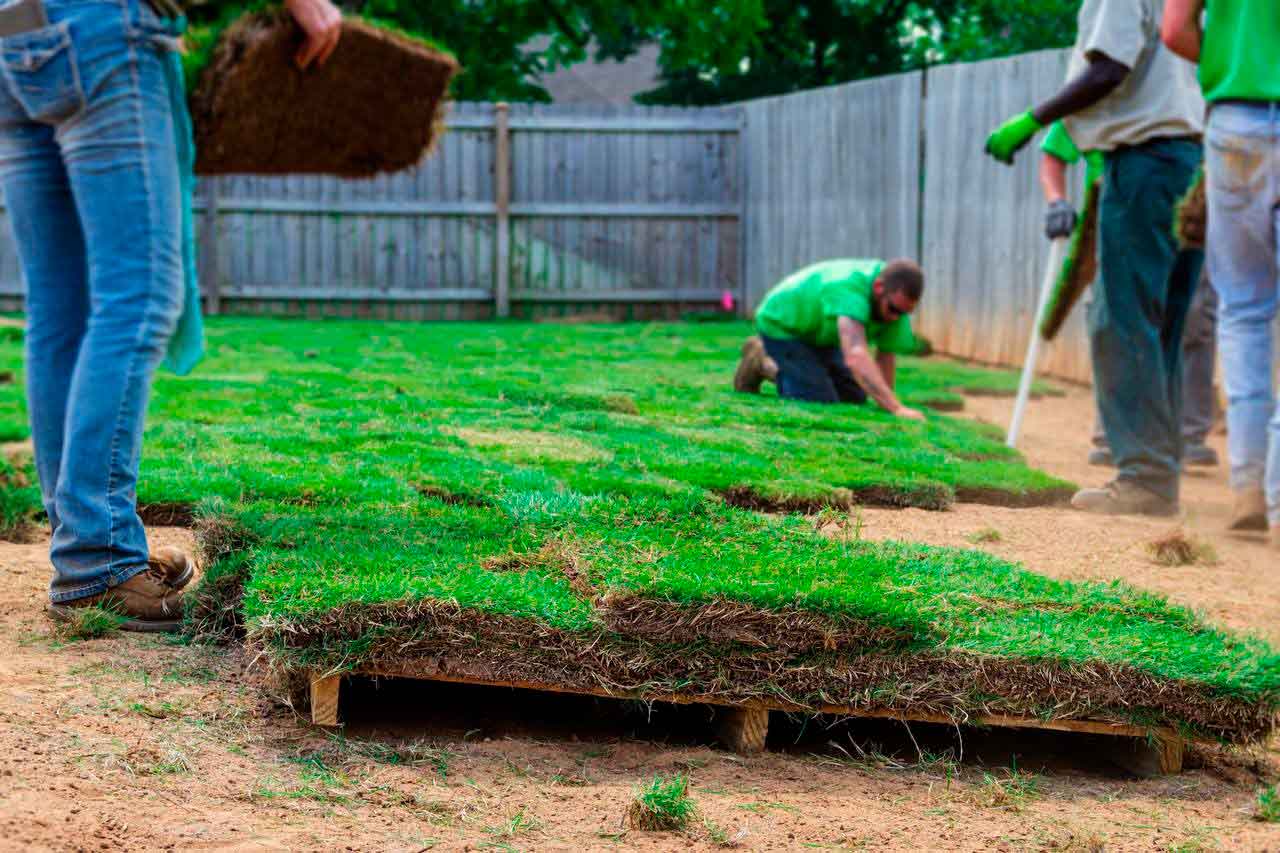 Sod installation is in investment, and failure often comes from improper care and maintenance. Once the sod is installed, The Grounds Guys can provide lawn maintenance services to ensure the sod becomes established and looks great for years to come.
Our professional Silk Route Stump Grinding team service is available in the following areas:
Philadelphia, suburbs of Philadelphia, Montgomery, Delaware, and parts of Bucks counties
Looking for professional sod lawn installers near you? Silk Route Stump Grinding team is ready to discuss your ideas!
Call us today at 215-495-4842 or fill out the form on our website and we will be in touch within 24 hours.