Stump Grinding & Removal Service
Ever since human beings first learned how to cut down trees, the big question has been, "What should I do with this unsightly stump?" Silk Route Stump Grinding team has the answer! With our range of compact yet powerful stump grinding machines we can remove any tree stump, so you'll never have to worry about them again.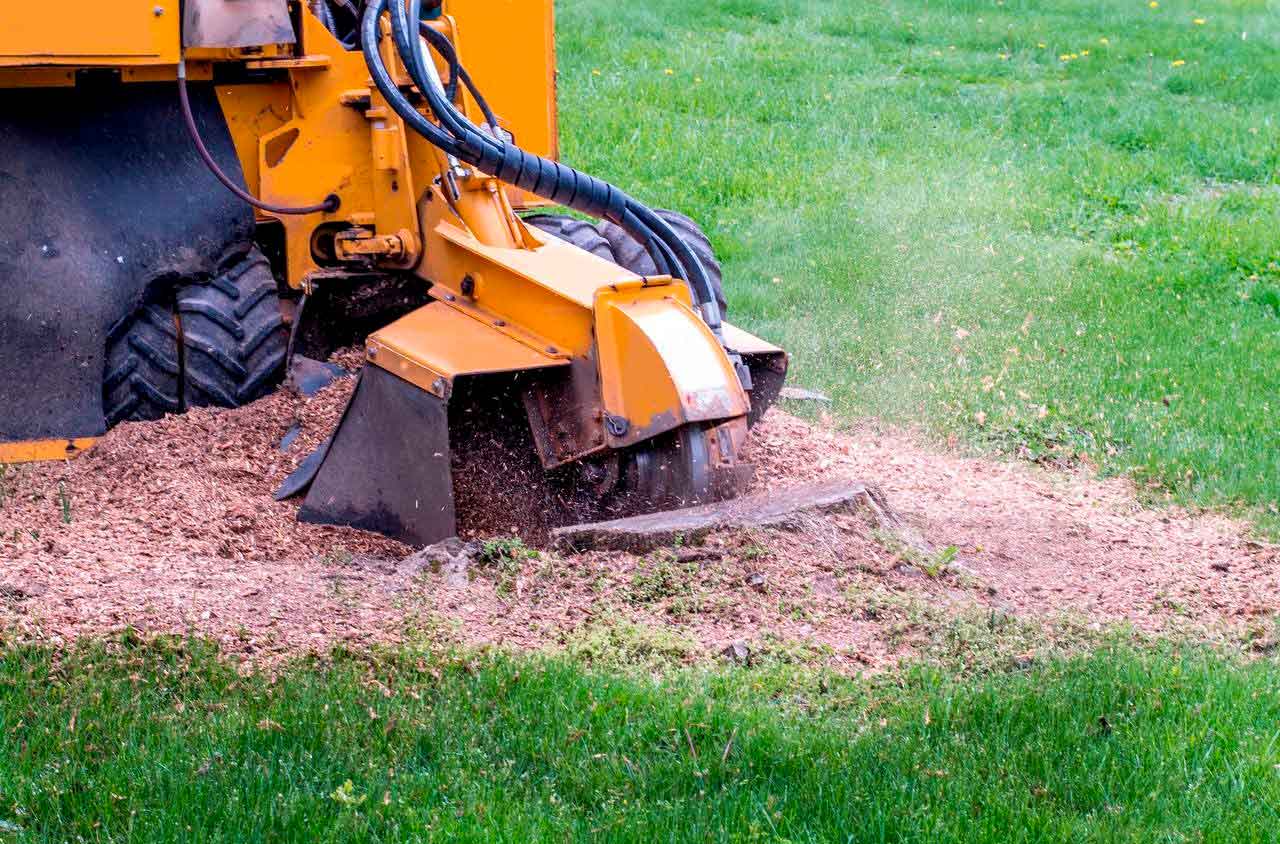 Why removing tree stumps is a good idea?
They're unsightly and can detract from the beauty of your garden. Once removed you will be able to plant another tree or shrubs in that space. If the stump is in the lawn area you will be able to re-seed or turf over the area to have a great lawn, and one that makes working with the lawnmower easier too. Secondly, the stump might be in the way of a footpath, driveway or patio. Removing the stump will reduce the risk of tripping over it, increasing the usability and safety of the area. Many strong growing tree species can start to grow again, even if cut down to ground level. Grinding out the stump to below ground level will prevent the tree from growing back. Lastly, and usually the most overlooked reason is old stumps begin to rot due to fungus and bacteria, some of which can be harmful to other plants and trees. So stump removal also protects your other trees from fungal infection.
Stump grinding or stump 'removal' involves the use of specialist equipment to grind a tree stump to below ground level, ensuring that there is no chance of tree regeneration. Silk Route Stump Grinding's professional team will advise you on the best course of action ahead of all works.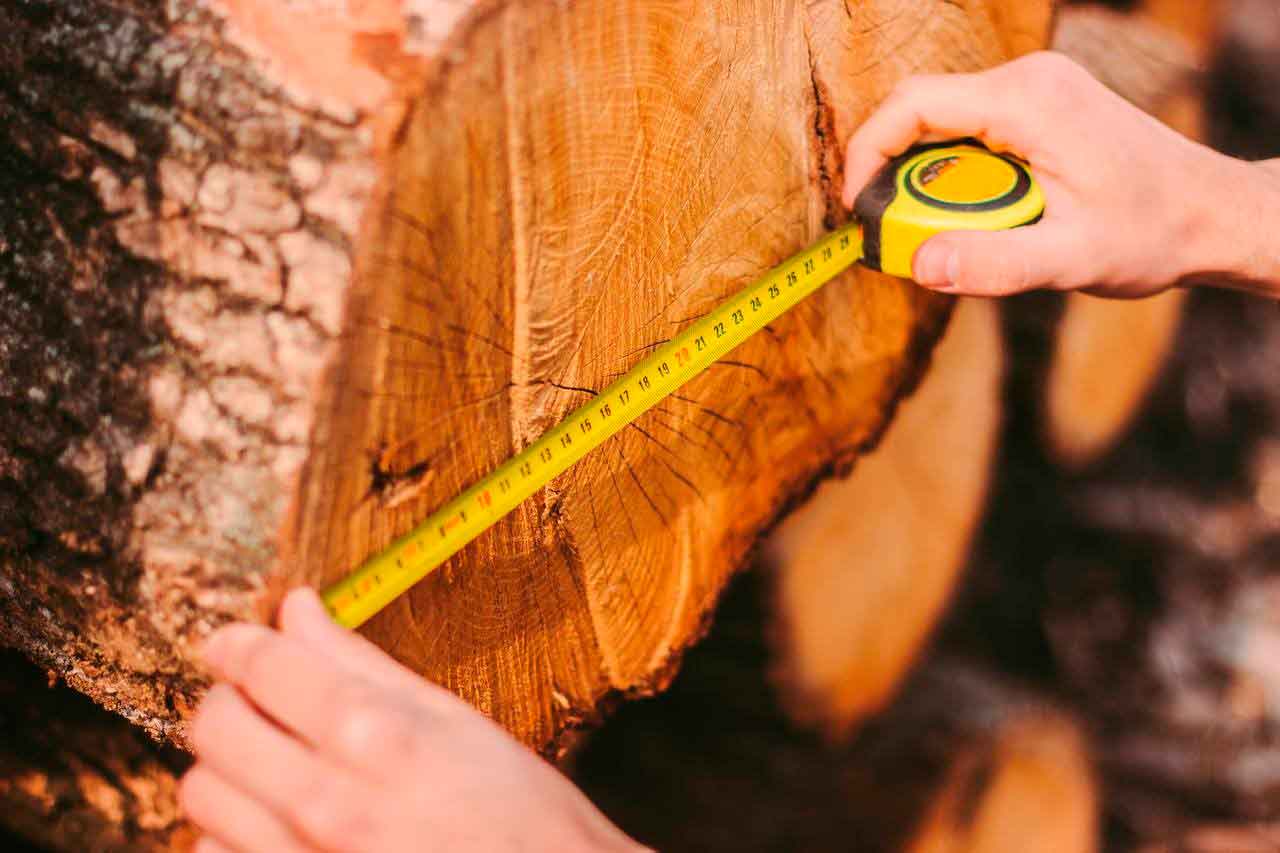 Our professional Silk Route Stump Grinding team service is available in the following areas:
Philadelphia, suburbs of Philadelphia, Montgomery, Delaware, and parts of Bucks counties
Ready to get stump grinding or stump removal service near you?
Call us today at 215-495-4842
or fill out the form on our website and we will be in touch within 24 hours.